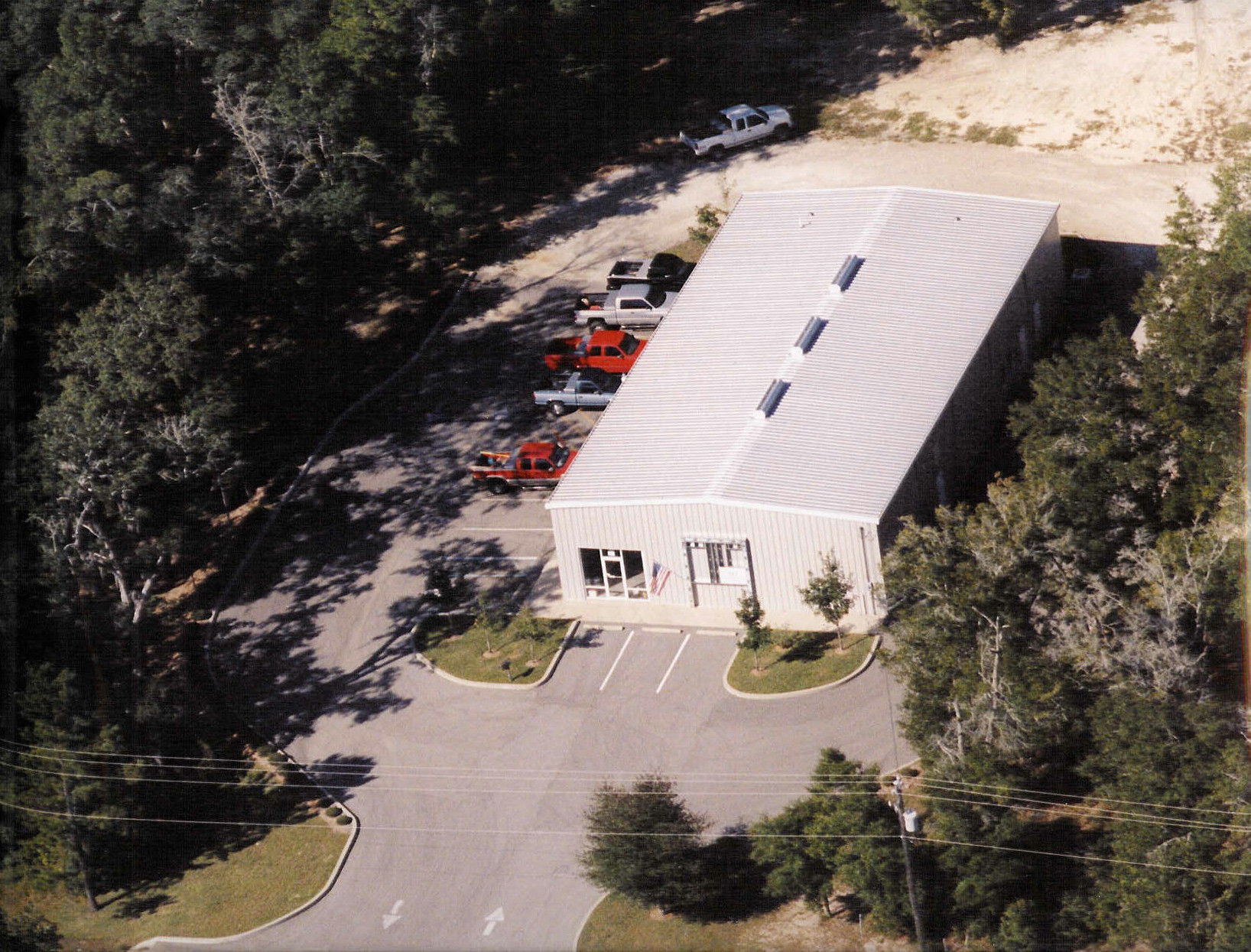 Nelson & Affiliates, Inc. was founded in February 1995 in Tallahassee Fl., by Rick Nelson as a Drywall and Light gauge metal framing subcontractor specializing in commercial construction including Educational, Medical, Judicial, Retail and Correctional facilities. The basis of the company was to provide an opportunity for all management and employees to share in the success of a business who's primary focus is to provide Quality construction at a competitive cost, while delivering the "make it happen" approach to each individual project.
Since It's inception over 20 years ago, the company has grown rapidly to include a full field and office staff capable of handling even the most challenging projects. With our continual effort to ensure personal and corporate success, we are proud to share our achievement in having one of the lowest employee turn over rates in our industry.
In the early 2000's, we noticed a shift to more light gauge use in the design of projects.  This caused the specialized need for light gauge fabrications including prefabricated metal trusses, wall panels, floor framing fabrications, etc. became more demanding. To meet the demand, in 2005-2006 an 8,000 S.F. fabrication facility was added to the corporate headquarters to meet the demands, and now employs a shop Superintendent and 5 journeyman fabricators.
Although the company's primary scope of work consists of commercial Metal Framing, Light Gage Trusses, Drywall installations, Stucco, Exterior Insulation and Finish Systems, Insulation and Acoustical ceilings. The expansion of Nelson and Affiliates, Inc. has allowed the company to venture into other lines of work including "General trades" field. This includes carpentry, Door frames, Hardware and a wide variety of other specialty items.
Nelson & Affiliates, Inc. has played a major role with Architects during initial project planning, establishing budgets and cost parameters for the development of new projects as well as assisting Contractors with solving problems or concerns on existing projects.
Mr. Nelson's ability to match a persons experience to the task at hand has allowed Nelson & Affiliates, Inc. to build a team that excels in our field of construction and allows us to proudly honor our corporate motto "BUILDING AMERICA".
Nelson and Affiliates, Inc. has the experience, resources, abilities and knowledge to perform even the most difficult and complicated construction your project may entail.